From August 12 to 14, the foreign trade department of ZZDM went to 3 stops for anual trip. We helped and encouraged each other during the trip. We are family!
The first day: Climbing mountains in Yellow River Danxia Scenic Spot
With two children of our staff, we laughed and talked all the way, although there are some difficulties for climbing too many mountains with limited food and water, we all conquered and no one gave up halfway.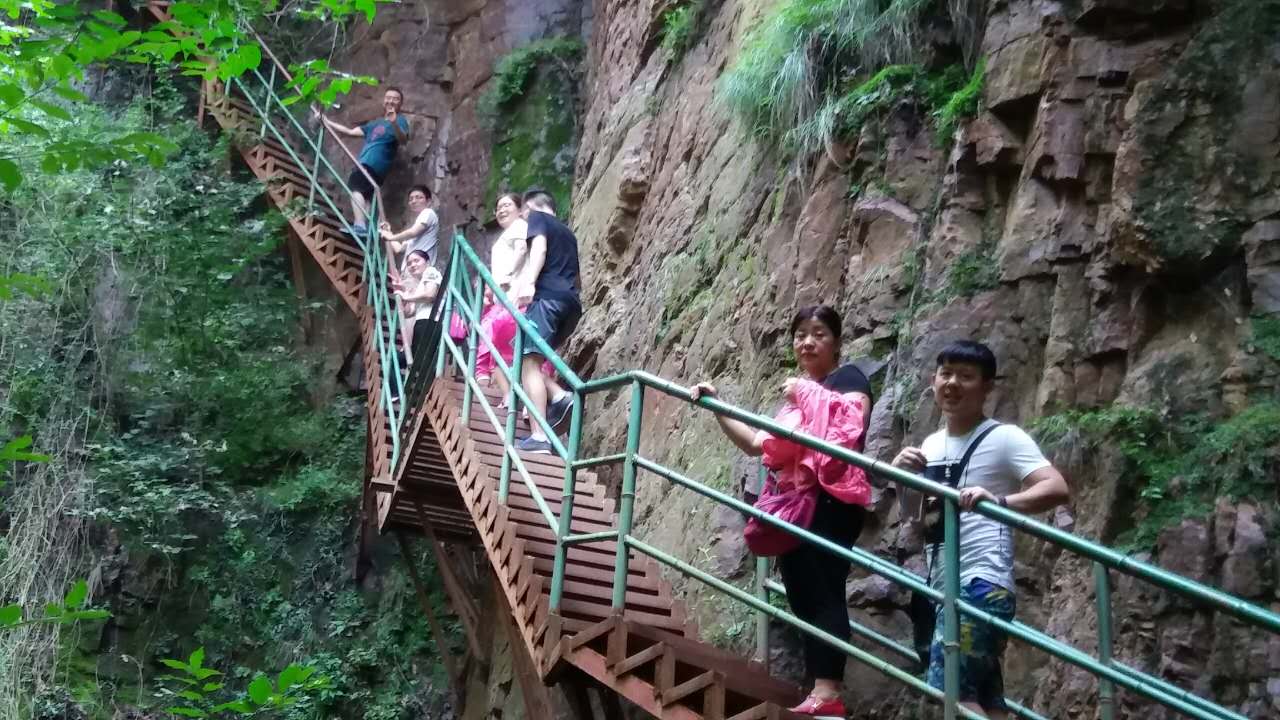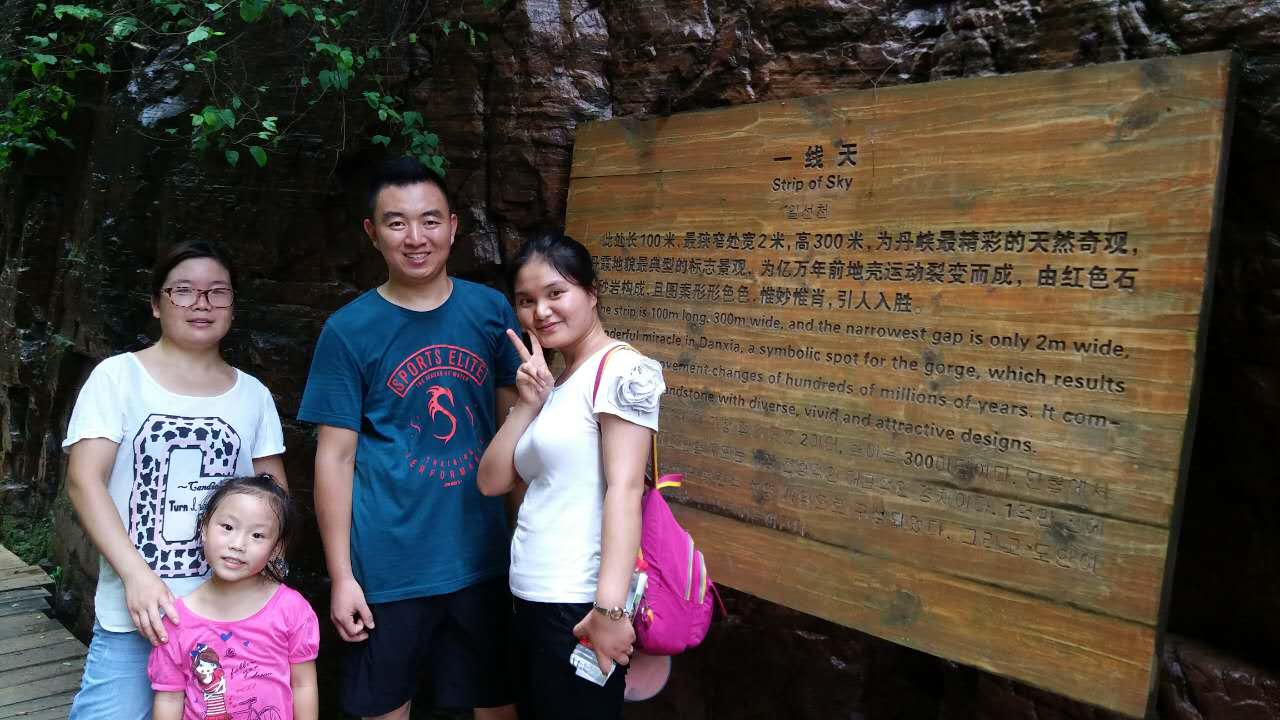 The second day: Wandering in a beatiful tourist city for a rest
Going to many parks and museum make it a joyful and relaxing day.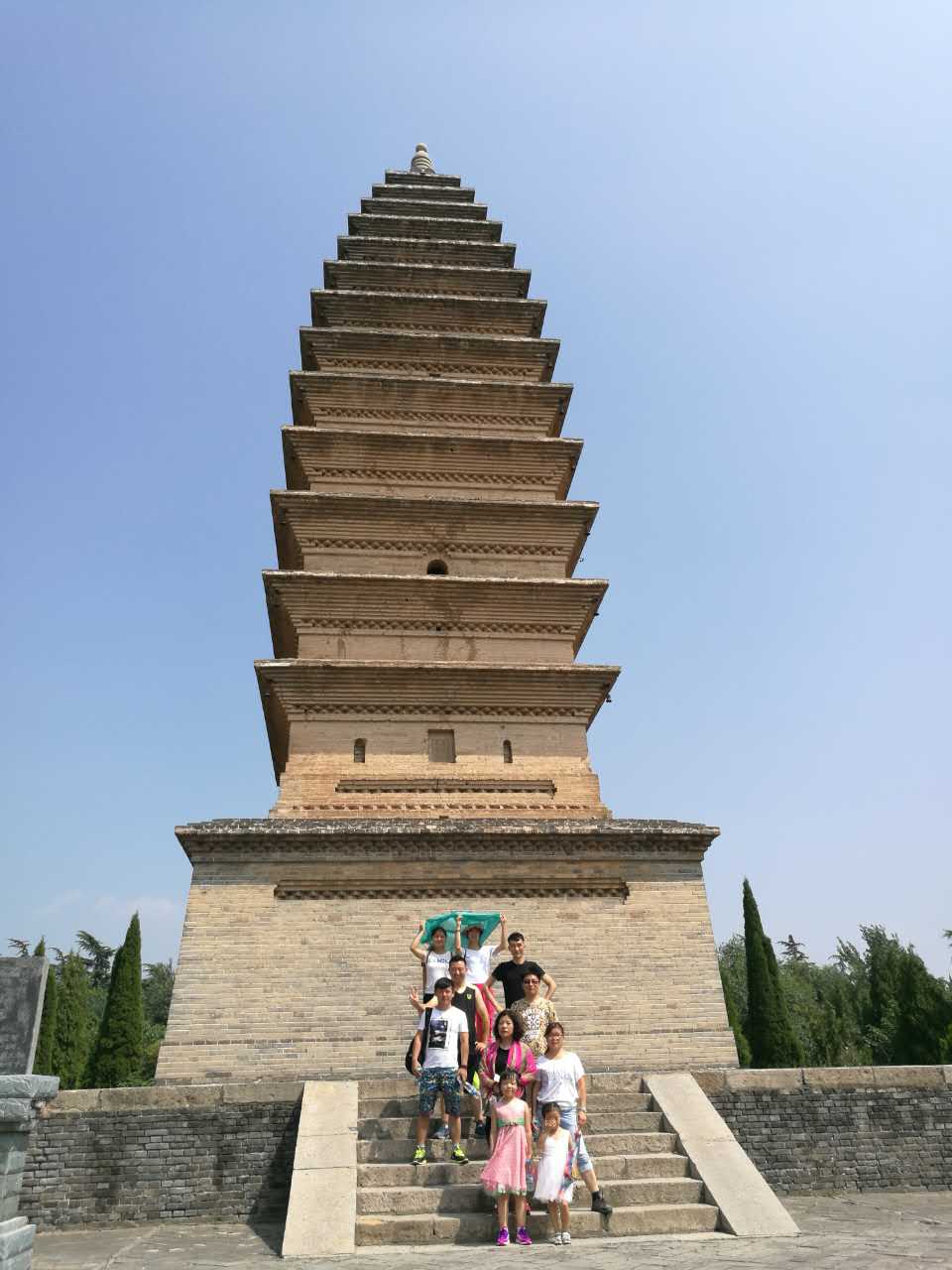 The third day: Hiking on the Huashan from3a.m. for sightseeing the sunrise
Hiking is an exciting but a challenging activity, which takes lots of energy. Although we are all exhuasted and tired in half way, we all suceeded in seeing the sunrise on the top of the mountain. That's the spirit of ZZDM: Never give up.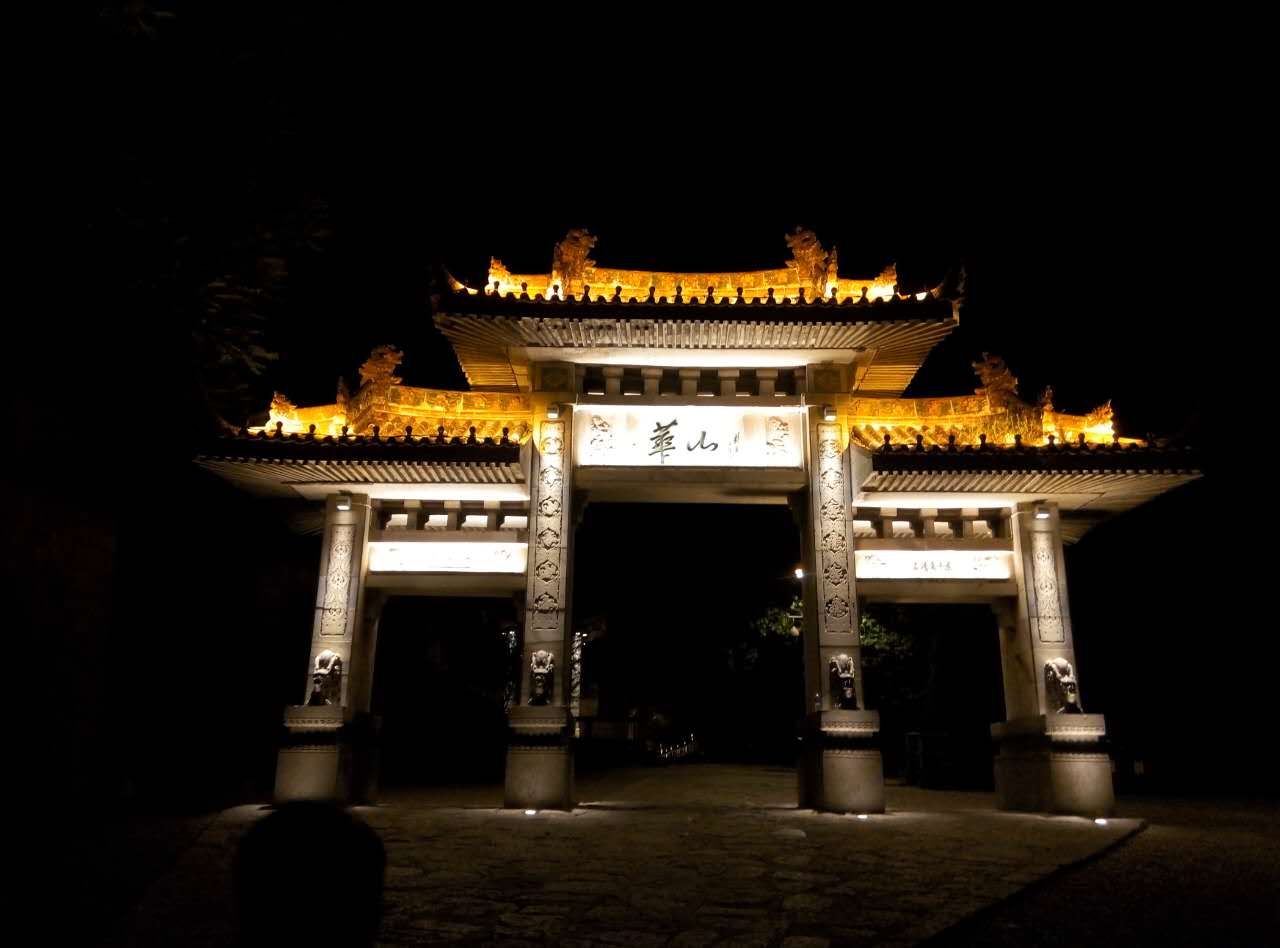 The gate of Huashan.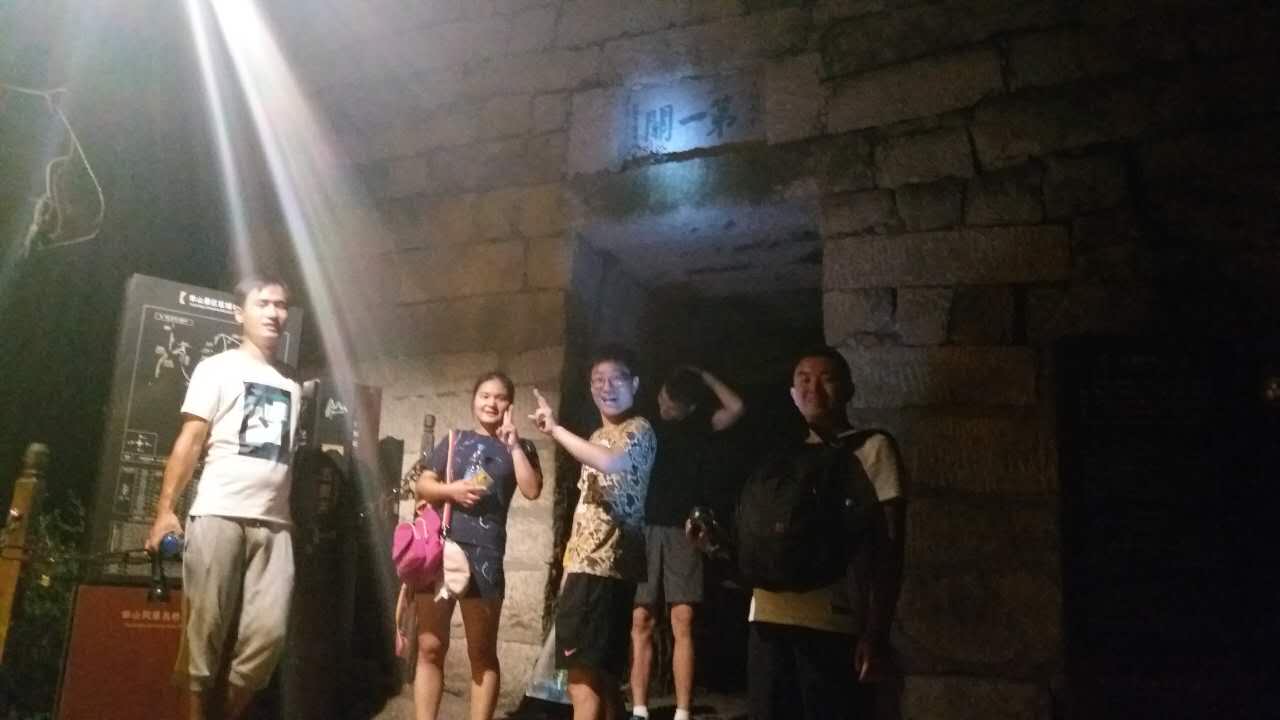 During the hiking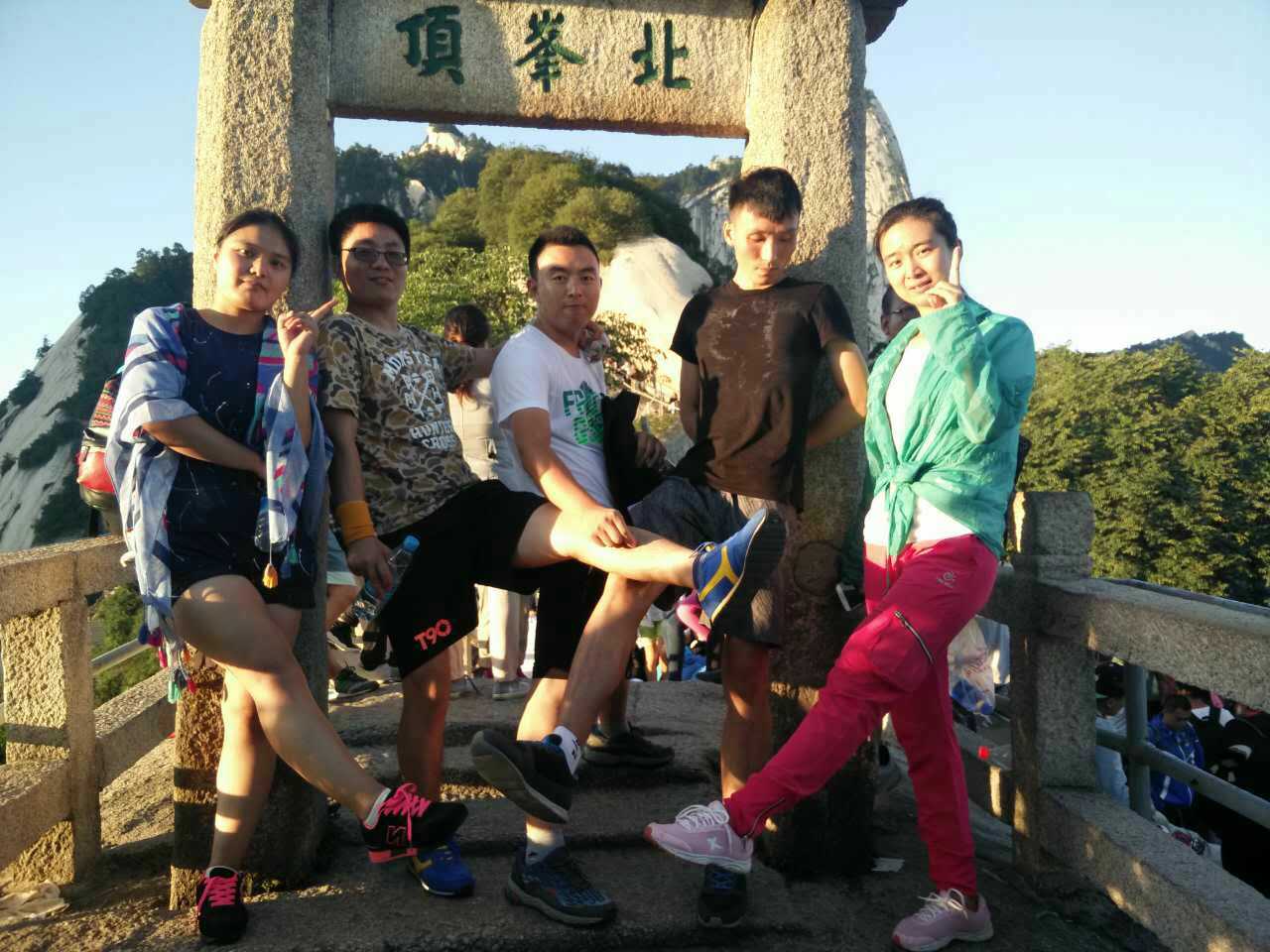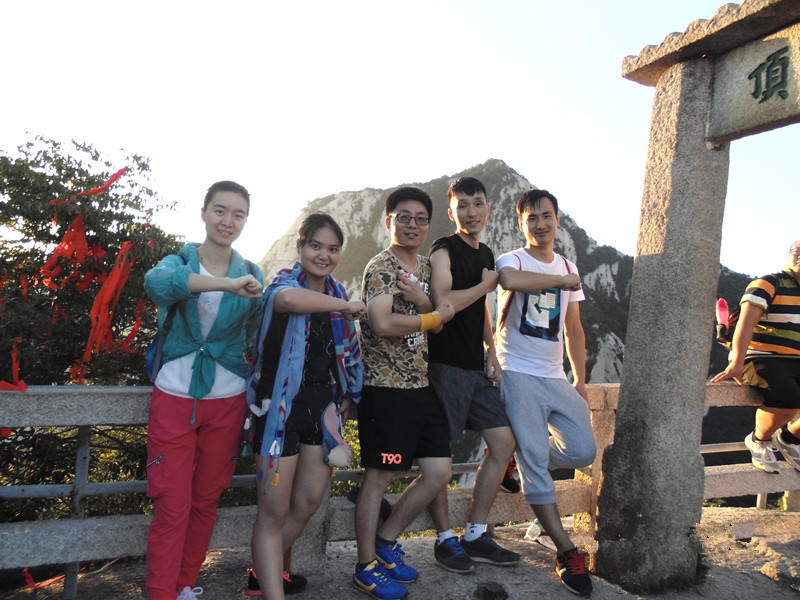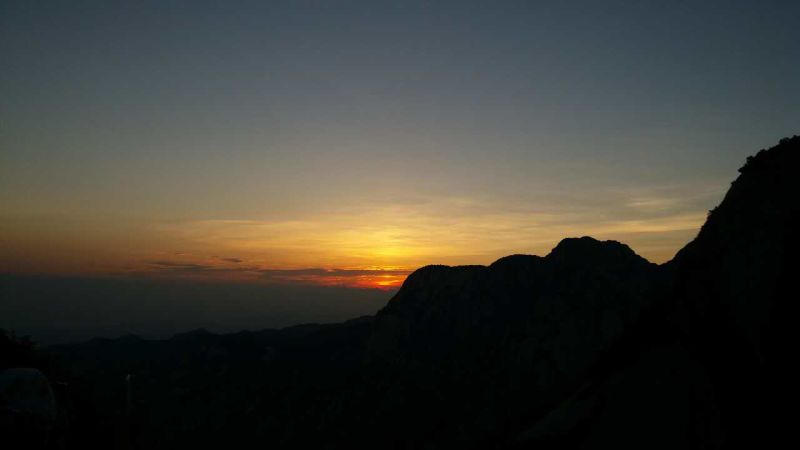 Moments on the north top of Huashan.
These beautiful moments will be remembered, and the spirits we showed during this trip will also be performed in our work. Energetic, positive, brave, persistent and Indomitable and never complain are the characteristics of ZZDM.