National Day's And Mid-autumn Day's Holiday Notice

授权形式:
更新时间:
软件语言:
软件平台:
软件类别:
文件大小:
评论等级:
浏览次数:
(今日:,本周:,本月:)
软件简介
National Day's And Mid-autumn Day's Holiday Notice
As the national day's and Mid-autumn Day's coming,our company will have a holiday for 8 days according to relative state policy.
The time of holiday :Oct.1st.(Thu)2020-Oct.8.(Thu)2020.
The person on duty will take rest the other day.
27
th.
Sep.(Sun.) and 10
th
.Oct(Sat.)will be adjusted to work.
Please help to communicate this message to our staffs,customers,suppliers,and anyother relevant parties if required.
And please Production Department and Warehouse Management arrange duty roster and make sure safety.
Happy mid-autumn day ! Happy national day !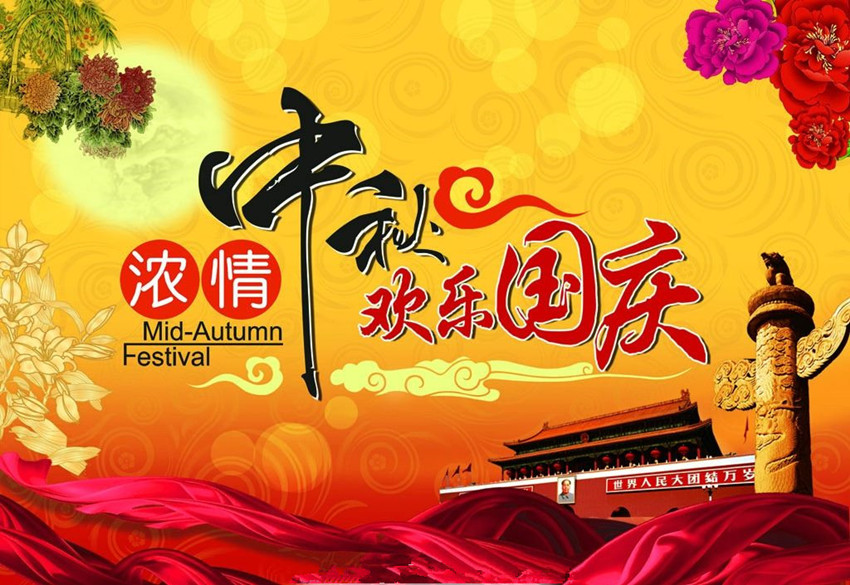 下载地址
分享到: